In Association with Dún Laoghaire – Rathdown County Council
Dún Laoghaire- Rathdown Chamber of Commerce, the leading business organisation in DLR County is delighted to confirm the DLR Chamber County Business Awards for 2023, are open for businesses in the county to enter.
The Awards judging process is managed and assessed by the Board of DLR County Chamber, together with guest Judges, and the shortlist of Entries will be announced on 1th September 2023.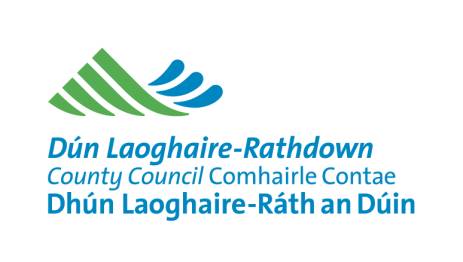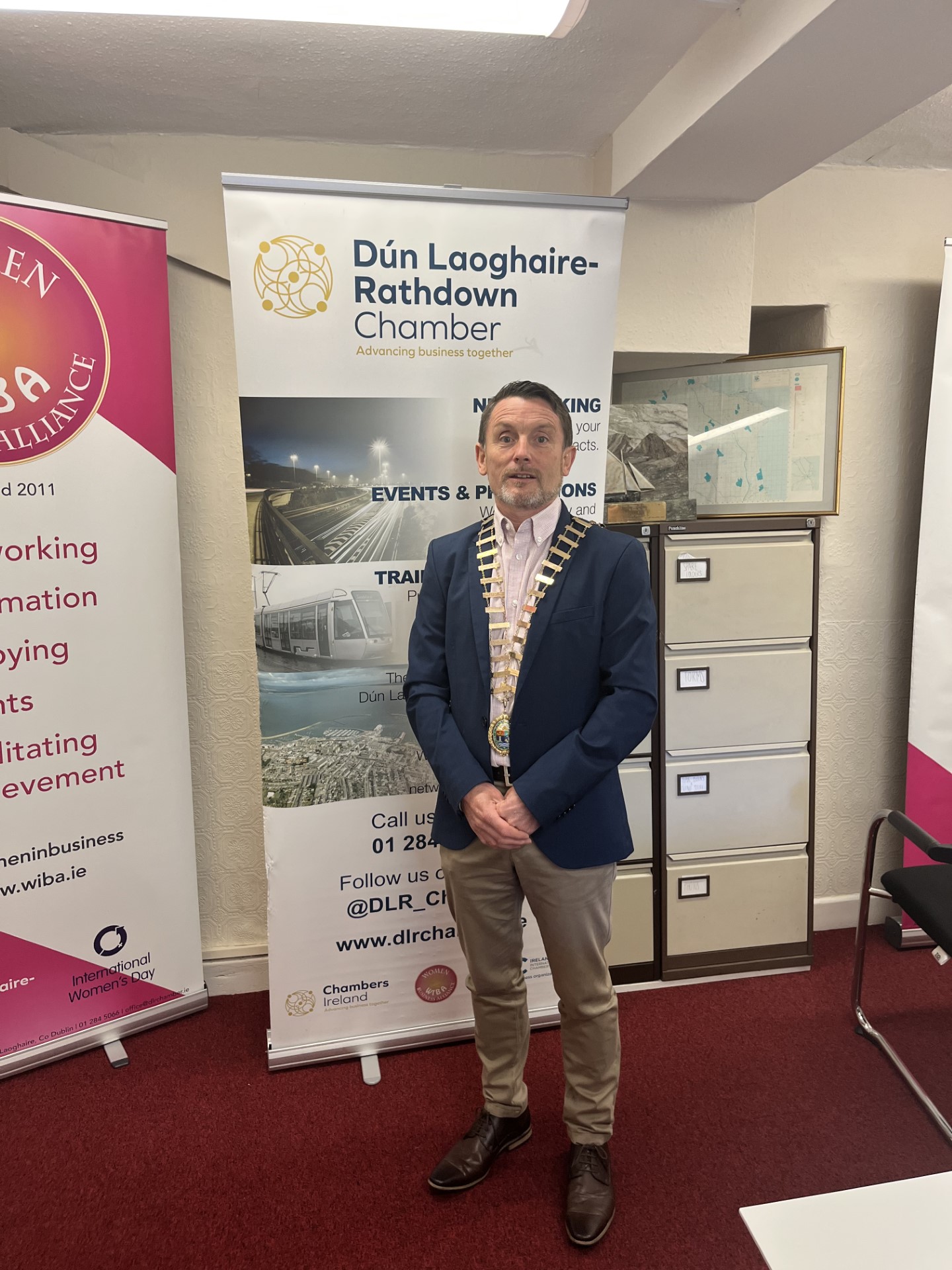 Dún Laoghaire- Rathdown as a county continues to grow from strength to strength and is recognised as one of the key counties in Ireland in terms of work-life balance. With strongly performing areas such as Sandyford Business District, Dundrum Town Centre and now Cherrywood, more growth in both population and business is forecast in the next five years.
Dún Laoghaire- Rathdown County Chamber continues to put a real push behind these awards which recognise Business Endeavour in the county in key categories.
Said John O'Toole, President DLR Chamber " we are excited as a Chamber, and as a Board, to continue these awards. These Awards celebrate all the aspects of how we run our businesses and organisations – large and small in the county, and we would encourage everyone to enter these Awards – and celebrate business endeavour together. We thank all our sponsors without whose patronage, these Awards would not be possible. "
Choose from our award categories below: