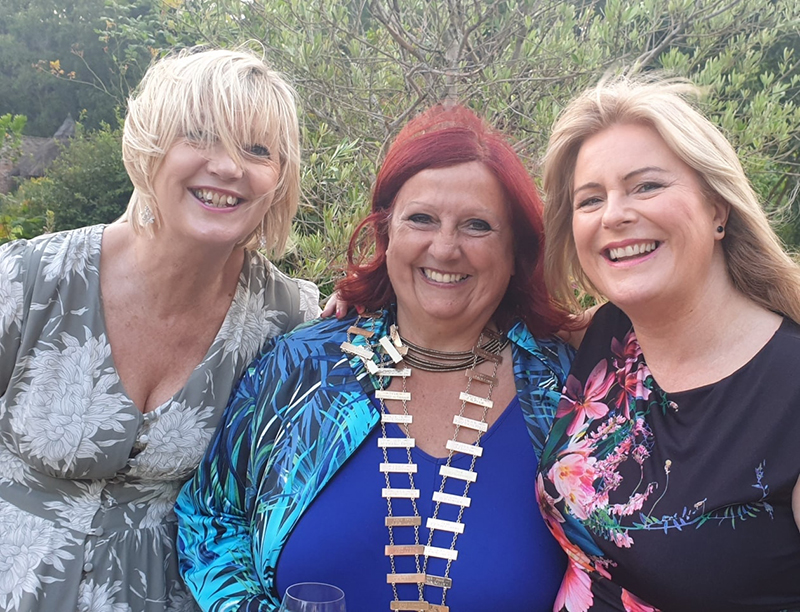 Today the DLR Chamber is the biggest business organisation in Dún Laoghaire – Rathdown, representing more than 500 members and affiliated businesses.
We strive to enhance the economy and create an environment where business prospers, and people thrive.
We do this through networking events where our members come together, network, learn and share knowledge with each other. We usually have a guest speaker at our very popular lunches who will give a presentation on a chosen topic. Our aim is to grow a community as people do business with people they like and our networking events generate leads and sales opportunities for our members.
We run the very popular DLR Chamber County Business Awards which gives an opportunity for businesses in the locality to showcase their work and business acumen at our Gala Black Tie event which is one of the highlights of our calendar year. It is also an opportunity for our corporates to engage and fulfil their companies Corporate Social Responsibility by way of sponsoring an award.
Effective advocacy and lobbying of local and national government on behalf of our members together with representation on SPC's by our board.
We are affiliated with Chambers Ireland and International Chamber of Commerce together with links with Greater Dublin Alliance Chamber where ideas and support, is readily available.
For the exporters in our Chamber we also offer advice and documentation, including Certificates of Origin.