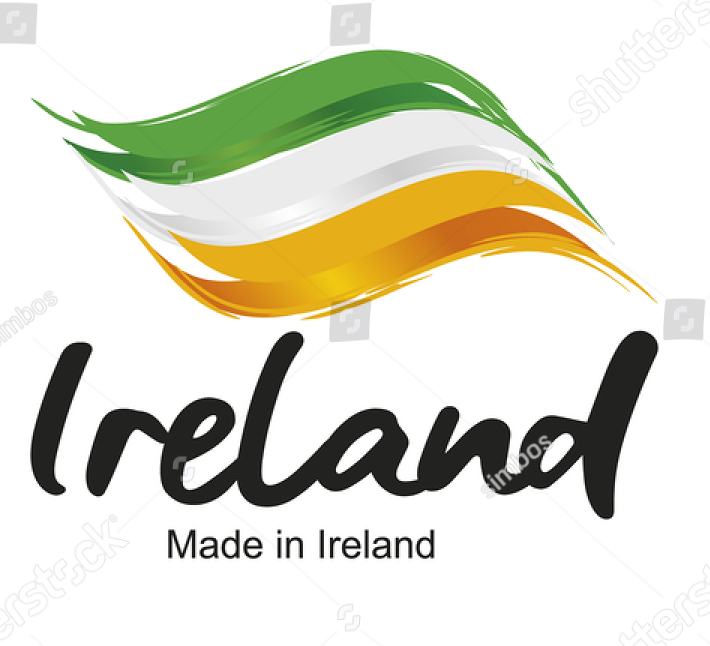 If you are exporting, are you aware that Dún Laoghaire -Rathdown County Chamber is licensed by the Department of Business, Enterprise and Innovation to authorise Certificates of Origin and other export documentation?
Contact us here at Dún Laoghaire- Rathdown County Chamber on 01-2845066 for all your export documentation needs.
What is a Cert of origin
Certificate of Origin is a document attesting that goods in a particular export shipment are wholly obtained or produced or manufactured or processed in a particular country (country of origin). Virtually every country in the world considers the origin of imported goods when determining what duty will be assessed on the goods or, in some cases, whether the goods may be legally imported at all.
Certificates of Origin are intended solely to prove the origin of goods in order to satisfy customs or trade requirements.