As the voice for business in DLR we believe that everyone can work together, across all business organisations in the county, to achieve a better county for us all.
This is our 70th year as an incorporated Chamber, a huge accolade to the many business organisations who have been members since 1949.
As a voluntary organisation, we welcome the support shown to us, and in turn to you as businesses in the county, of our sponsors, particularly highlighting Dún Laoghaire-Rathdown County Council, who are a pro-business council. , members of the Board of DLR Chamber have represented businesses in the county on Strategic Policy Committees within the Council structure.
Board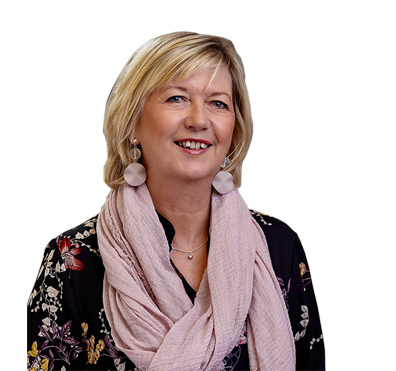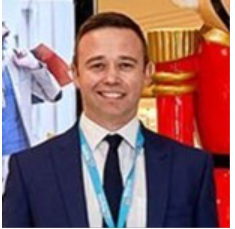 Steven Stocks
General Manager - Nutgrove Shopping Centre
Team