Welcome
Dún Laoghaire – Rathdown County Chamber, (DLR). We strive to enhance the economy and create an environment where business prospers, and people thrive
70 Years of DLR Chamber
70 years supporting commerce in the county of Dun Laoghaire Rathdown. We represent more than 500 companies, from start-ups to multi-nationals, connecting over 50 industry sectors through a membership programme designed to engage every level and discipline.

Click here to read more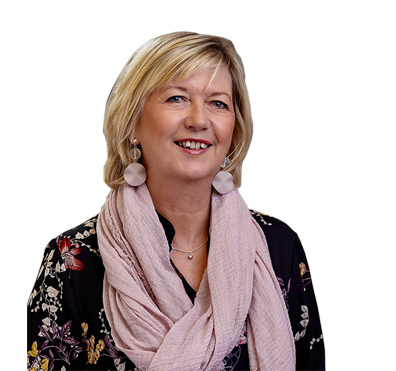 Chamber News
Latest

Chamber News

Leaders of Eurochambres, the European Association of Chambers of...