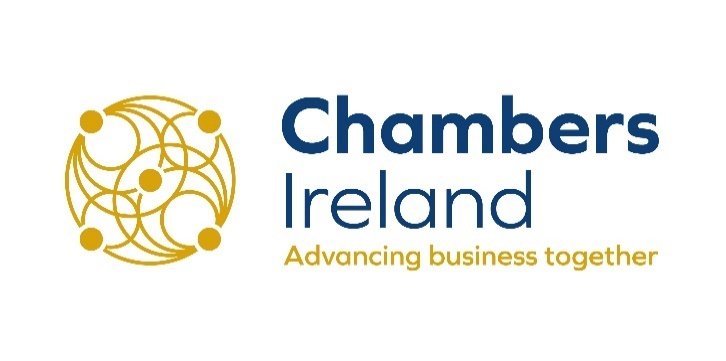 Chambers Ireland has  welcomed the announcement by Government that businesses which operate from non-rateable premises will now be eligible to apply for the €60m Small Business Assistance Scheme for COVID (SBASC).
Speaking today, Chambers Ireland Chief Executive Ian Talbot responded to the announcement,
"This news will come as a great relief to those business owners who have been in desperate need of assistance for over a year. Chambers Ireland has consistently called for the eligibility of COVID financial schemes to be widened. The government's decision to act today could have come sooner but will make an immediate difference.
However, there is still more that must be done to support business owners and their staff. While we have a broad idea of how the economy will reopen, there is still too much uncertainty on the extent and duration of current supports, such as wage supports, rates waivers and debt warehousing. This is causing unnecessary anxiety among our members and delaying decisions which impact their futures.
The devastating economic impact of COVID means that many businesses will require some degree of financial support for the rest of the year. As we approach June and near the cut-off point for schemes currently in place, the Government must provide a detailed path forward so that businesses can plan for the rest of the year. A July Stimulus, in a similar vein to last year, can provide these necessary guarantees."