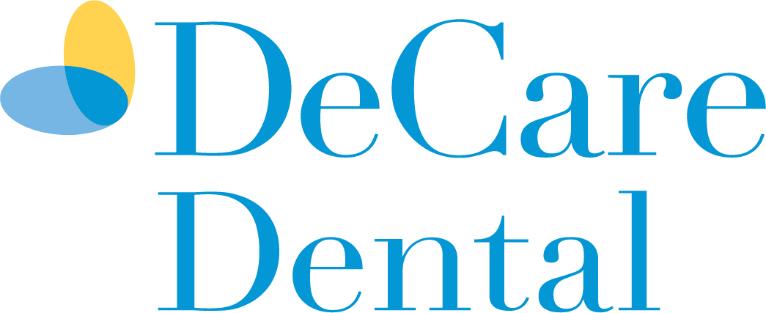 Did you know 60% of people without dental insurance only attend the dentist when they have a dental issue? Regular dental visits will help detect a dental issue before you notice any symptoms. Don't wait until you are in pain to visit your dentist.
I am delighted to be able to offer my customers DeCare Dental Insurance helping you avoid large dental bills and look after your oral health with low cost dental cover. To start saving money on your dental bills with 100% cover for dental examinations and cleaning and excellent financial support for basic and major treatment contact me (Peter Ashe-Browne) on 087 945 2049 or peter@bmfs.ie and I can discuss the best cover for your dental needs.
DeCare Dental offer both corporate and individual plans so there is something for everyone to help them protect their oral health.