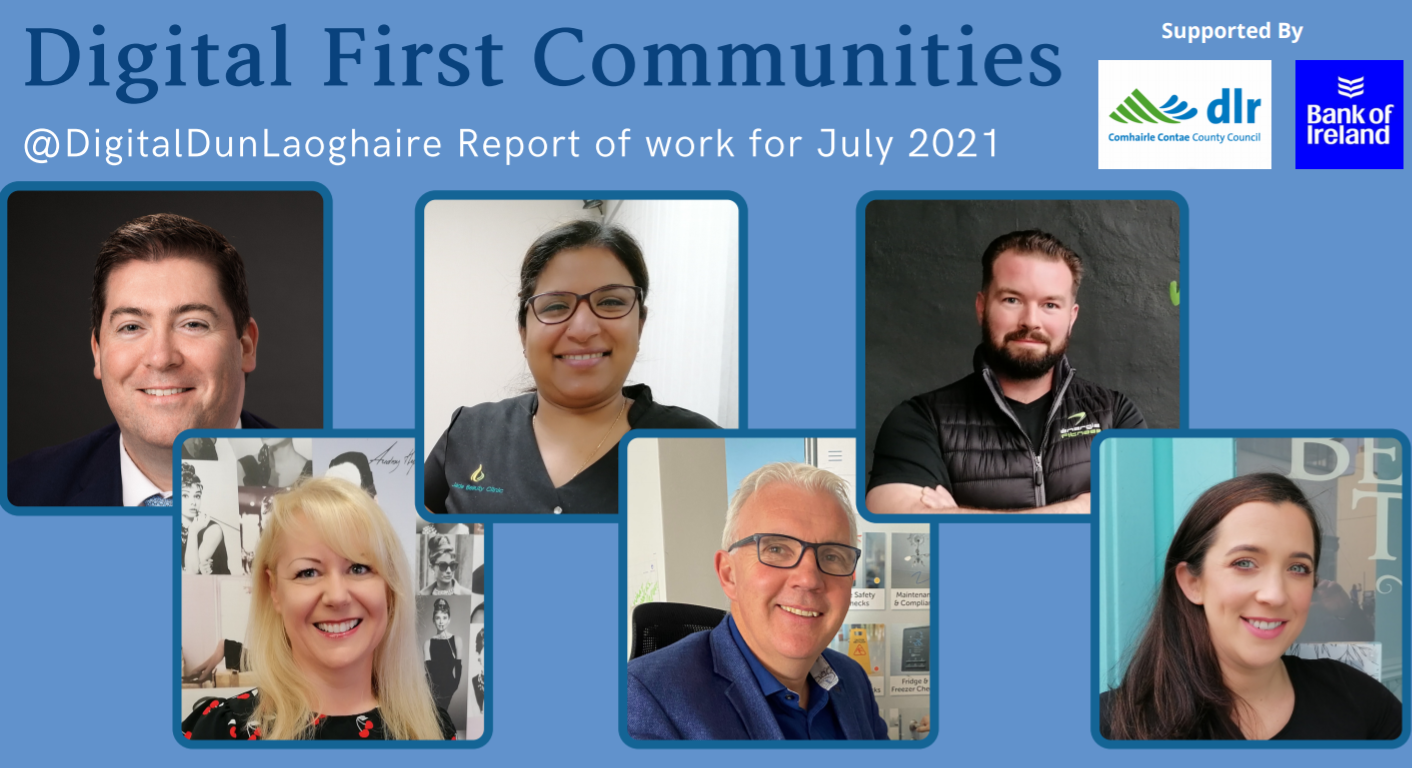 Looking for ways to attract remote workers, home buyers, shoppers and visitors to your locality?
Our latest 'Digital First Communities' report for @DigitalDunLaoghaire is out today and is focussed on newly reopened businesses that are in the body and mind space as well as a feature on two B2C service providers.
To see the full report click here.