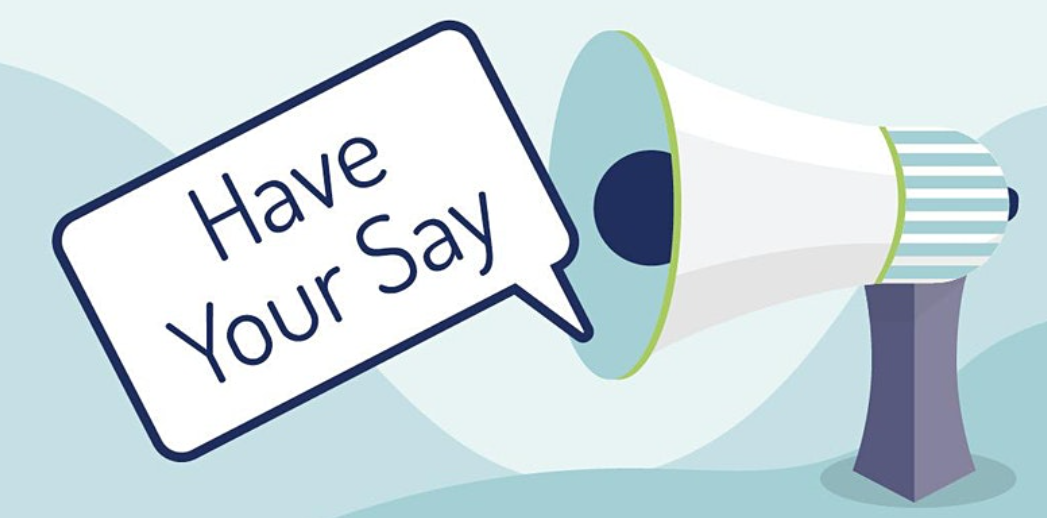 Have your Say on Drug and Alcohol Problems in Dun Laoghaire Rathdown
The DLR Drug and Alcohol Task Force is preparing a new, post COVID-19 Strategic Plan, for the period 2022-25, and we hope that members of the community: parents, community and voluntary organisations, businesses, schools and relevant services, will take this opportunity to Have Your Say in helping to guide this strategy.
Further information about how we plan to get your views are in the attached pdf.
It includes the opportunity to make written submissions and also an invitation to attend online consultations.
Remember, to attend an online consultation you will need first to be registered, by going to the following link