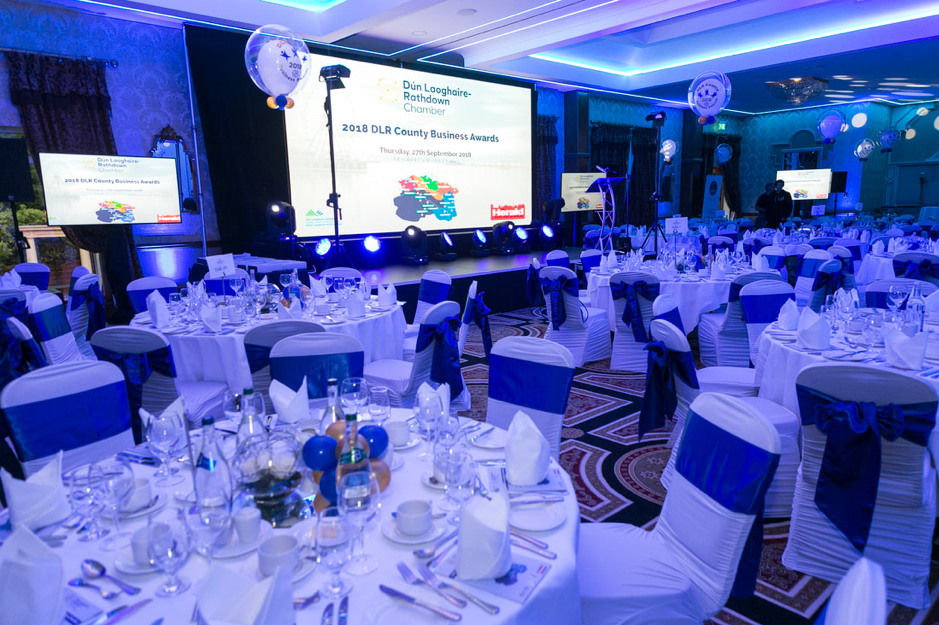 [av_one_half first min_height=" vertical_alignment=" space=" custom_margin=" margin='0px' row_boxshadow=" row_boxshadow_color=" row_boxshadow_width='10' link=" linktarget=" link_hover=" title_attr=" alt_attr=" padding='0px' highlight=" highlight_size=" border=" border_color=" radius='0px' column_boxshadow=" column_boxshadow_color=" column_boxshadow_width='10' background='bg_color' background_color=" background_gradient_color1=" background_gradient_color2=" background_gradient_direction='vertical' src=" background_position='top left' background_repeat='no-repeat' animation=" mobile_breaking=" mobile_display=" av_uid='av-3xdjst']
[av_gallery ids='7965,7964,7963,7962,7961,7960,7959,7958,7957,7956,7955,7954,7953,7952,7951,7950′ style='big_thumb lightbox_gallery' preview_size='portfolio' crop_big_preview_thumbnail='avia-gallery-big-crop-thumb' thumb_size='portfolio' columns='5′ imagelink='lightbox' lazyload='avia_lazyload' av_uid='av-k87uccbw' custom_class=" admin_preview_bg="]
[av_codeblock wrapper_element=" wrapper_element_attributes=" codeblock_type=" av_uid='av-k87tut1s' custom_class="]
[carousel_slide id='8046′]
[/av_codeblock]
[/av_one_half][av_one_half min_height=" vertical_alignment=" space=" custom_margin=" margin='0px' row_boxshadow=" row_boxshadow_color=" row_boxshadow_width='10' link=" linktarget=" link_hover=" title_attr=" alt_attr=" padding='0px' highlight=" highlight_size=" border=" border_color=" radius='0px' column_boxshadow=" column_boxshadow_color=" column_boxshadow_width='10' background='bg_color' background_color=" background_gradient_color1=" background_gradient_color2=" background_gradient_direction='vertical' src=" background_position='top left' background_repeat='no-repeat' animation=" mobile_breaking=" mobile_display=" av_uid='av-36ntvx']
[av_textblock size=" font_color=" color=" av-medium-font-size=" av-small-font-size=" av-mini-font-size=" av_uid='av-k87tw6y3′ custom_class=" admin_preview_bg="]
County Business Awards
​​• Best Business Start-Up
• Best Small Business
• Best Professional Service
• Green Business Environment
• Innovation in Business
• Corporate Social Responsibility
• Best Family-Owned Business
• Small Retailer of the Year
• Best Not-For-Profit Business
• Best Place to Eat in the County
• Tourism Award – Customer Service
• Hospitality Award – Customer Service
• Business Leader of The Year
[/av_textblock]
[/av_one_half]
[av_codeblock wrapper_element=" wrapper_element_attributes=" codeblock_type=" av_uid='av-k87t8t3j' custom_class="]
[carousel_slide id='8046′]
[/av_codeblock]
[av_textblock size=" font_color=" color=" av-medium-font-size=" av-small-font-size=" av-mini-font-size=" av_uid='av-k87u15nd' custom_class=" admin_preview_bg="]
The Dún Laoghaire-Rathdown Chamber of Commerce Awards night is a way to recognize the efforts and achievements of companies and individuals in the County. 
This year, our Fourth Awards ceremony will take place again as a Black Tie Gala Dinner . We are very happy with both the level of entries in these Awards and the calibre of those entries in every category from right around the county.
Our wonderful MC for the evening has been Alan Short, Communication Consultant, Trainer and Compere.
Reserve Your Table:
Tickets for the Dún Laoghaire – Rathdown Chamber County Business Awards 2020 Gala Dinner are not on sale yet. To guarantee your place at this prestigious awards night drop me a line.
Individual places are available at €100 each.
A Table of 10 is €950
If you would like any further information or assistance please email: gabby@dlrchamber.ie or call 01/2845066
[/av_textblock]