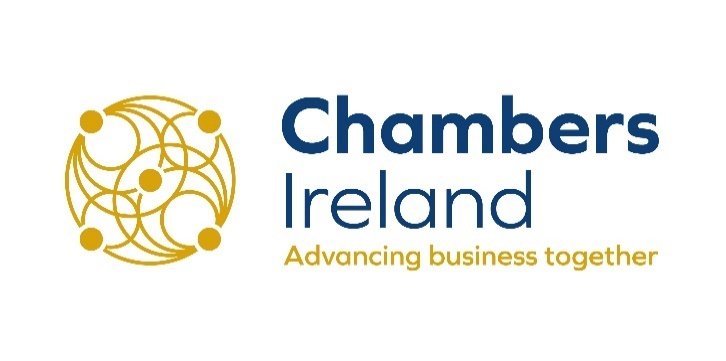 Chambers Ireland has welcomed the findings of a new report which found that EU Free Trade Agreements (FTAs) have a positive effect on the Irish economy by increasing trade, firm productivity, GDP and national income.
Speaking today, Chambers Ireland Chief Executive Ian Talbot remarked,
"Today has been a good day for international trade. Chambers Ireland is a strong advocate on the importance of open, rules-based global trade for Irish SMEs and the wider economy. The report by Copenhagen Economics confirms the benefits of this in very real terms.
The past year has demonstrated the importance of trade and exports to the Irish economy, supporting many businesses through the negative economic impacts of the pandemic and will continue to be of huge significance as we approach the recovery.
Instead of a potential domestic market of five million consumers for their goods and services, Irish companies have access to hundreds of millions of customers across the globe. As a small, open economy with a limited home market, the finding that Irish producers will benefit more than producers in large countries who can scale in their home markets is especially encouraging.
Ireland's economic future can only be secured if the EU continues to build strong and progressive rules-based global trading relationships and Irish businesses defend and utilise these to their full potential. To do so, business will need the support of Government. This is why Chambers Ireland continues to advocate for a coherent national Action Plan for Trade to build awareness and improve the capacity of SMEs to take advantage of EU FTAs.
The news that the European Parliament has formally approved the EU-UK Trade and Cooperation Agreement (TCA), completing the process of ratification, makes this a good day for Irish trade and for the EU.
We look forward to continuing to work with our European and UK counterparts to build on this deal, ensuring that it is SME-friendly with as few trade barriers as possible. To this end it is crucial that the EU and the UK now make progress in implementation so we can maximise the effectiveness of the agreement for all our economies."