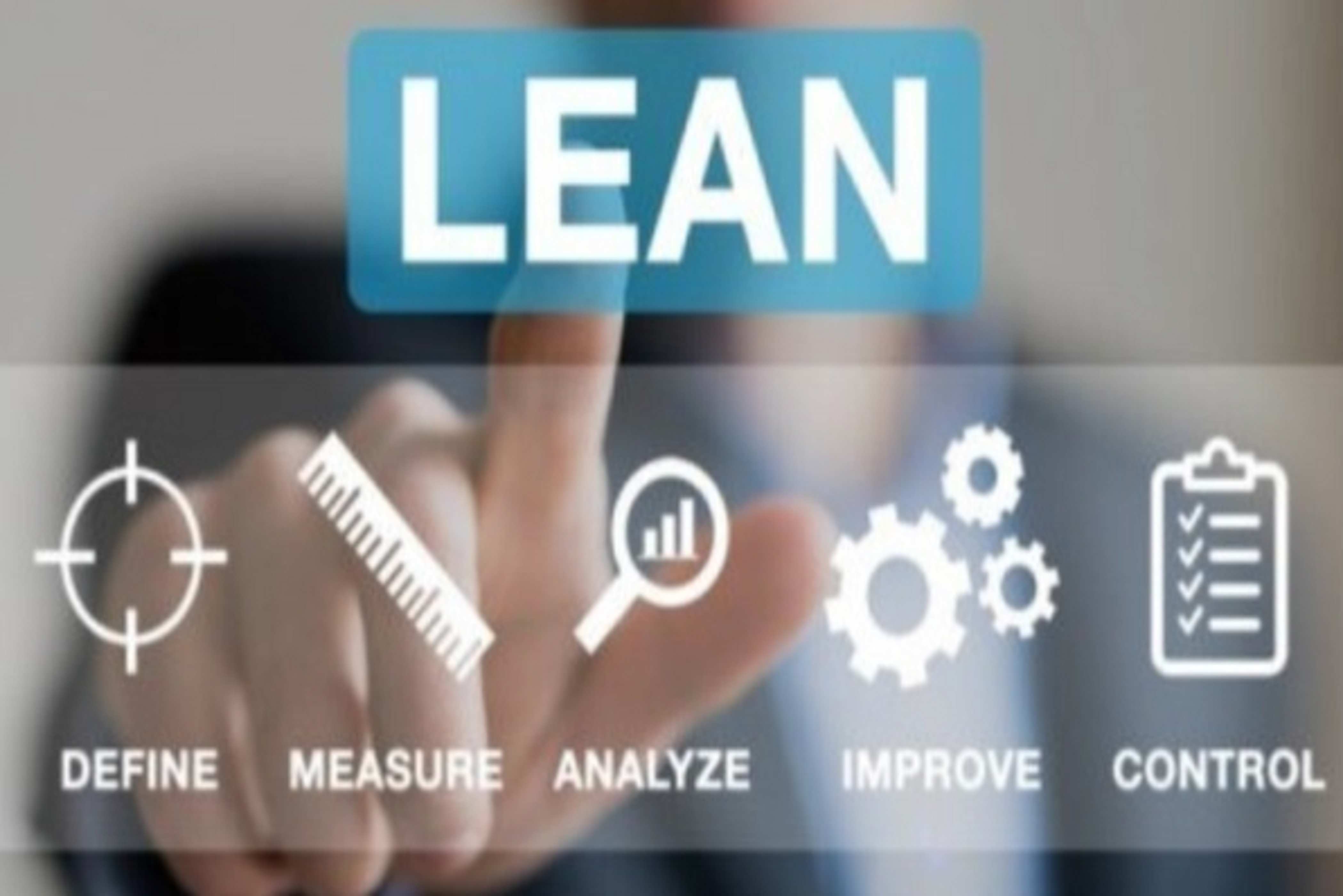 LEAN DLR – Compilation 2020 from Proposition Films on Vimeo.
The Lean for Micro Dublin programme is aimed at owners/managers, leaders and key staff members of small businesses who wish to gain an introduction to lean business principles and tools to improve your business 
– by undertaking a practical assignment specific to your business with expert mentoring support and guidance.
Programme Overview
Lean tools and techniques are helping companies across the globe to address competitiveness issues within their business, building the capability of their people to identify issues and improve their operations. LEAN is about being effective and efficient – doing things quicker, better, cheaper… together. Lean strives to stamp out waste and to continually improve – to add value for your customer.
Dun Laoghaire Rathdown Local Enterprise Office recognises the importance of the development of management skills for people managing their own micro or small enterprises. It also recognises the very substantial improvements in productivity and profitability that can result from the application of LEAN principles in any organisation and aims to support managers in effectively embracing LEAN methodologies in their businesses.
In 2014 an independent review found that Irish businesses engaged in LEAN business programmes recorded significant gains:
Productivity increase of 20%
Sales increase of 40%
Delivery / Adherence up 43%
Product & Service quality up 30%
Employment increased up 11%
Programme Objectives
On successful completion of the LEAN for Micro programme, participants will have the knowledge and skills to enable them to undertake focused lean projects resulting in continuous cost reduction and improvements in their business processes.
The programme will help to:
Identify issues and potential improvement areas
Achieve savings and improvements in capability and capacity to deliver
Provide expert support to implement and embed improvements
Engage your staff in implementing improvements
Focus on adding value to your customer
Programme Format
3 half days of workshop training
5 support visits lasting 3 ½ hours each
Focused engagement over a 16 week period.
Programme Cost
LEAN for Micro Dublin is an initiative of the four Local Enterprise Offices in Dublin.
The programme is heavily subsidised and the total business contribution is €500.00
The next programme starts on 19th March 2020
Programme Details
Time: 8:00am – 12:00pm
Training workshop dates:
Thursday 19th March 2020
Thursday 23rd April 2020
Thursday 30th April 2020
Cost: €500
Venue: Red Cow Morans Hotel, Naas Road, Dublin 22
Application deadline: Friday 28th February 2020 @ 5pm
Application Form
Early booking is highly recommended, as places are limited to 14.
Submit your application now: Application form
For queries or further information contact: Marion Walshe dublin@plato.ie or (086) 823 4309
Testimonials
"The Lean programme one of the most practical and easily applied courses I have ever done. It has forced me to open my eyes and question the way we do everything in our business. The balance of the course between theory and practice is excellent and having the opportunity to work with Dermot (the mentor) one on one has made a remarkable difference to my business." – Kate McLoughlin, McLoughlin Craft Butchers, Clondalkin
"One of the most awakening statements made at the program was "waste is all around us it's just not that easy to see" however when you become aware of it and start seeing it, and replacing it with lean processes everyone's work-life becomes easier and more efficient. For a happy work-life go Lean." – Cathy Coughlan, Managing Director,Dorian Black Suits, Dublin
For more on Lean for Micro, see: Case Studies