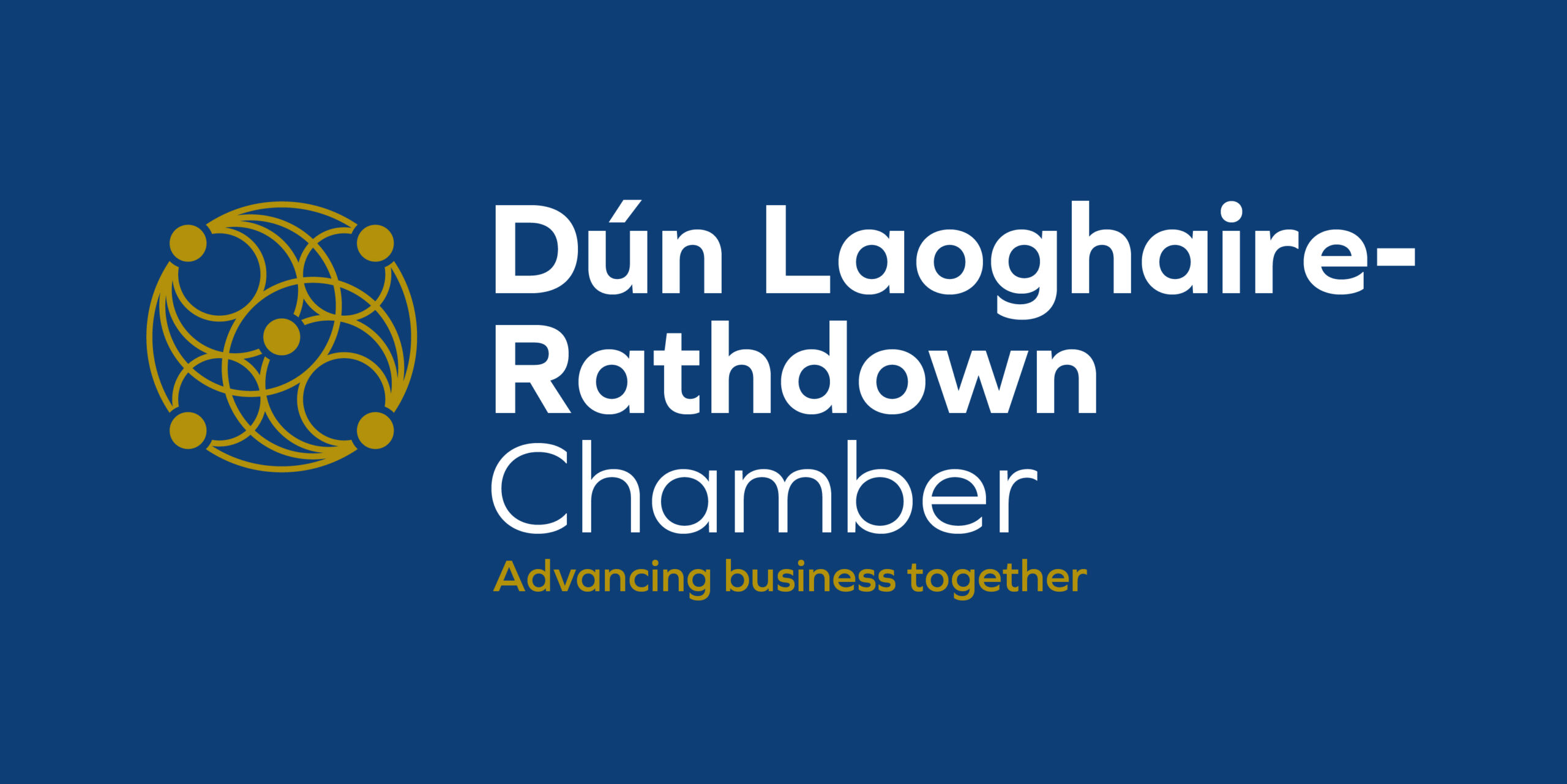 This position is about building the Chamber's membership. The Membership Sales Representative (MSR) will recruit new members and then help them maximise their membership benefits, so they remain members for years to come. The role will be a mixture of contacting potential new and old members, setting up meetings, signing up members and introducing them at upcoming B2B's and or networking lunches.
Core Competencies
Drive for Results- Can be counted on to exceed sales goals; is constantly and consistently working on attracting new and old members.
Member Focus- Is dedicated to meeting the expectations and requirements of internal and external members; gets first-hand member information and uses it for improvements in products and services; acts with members in mind; establishes and maintains effective relationships. Enjoys meeting people.
Integrity and Trust- Is widely trusted and doesn't misrepresent him/her for personal gain.
Time Management- Uses his/her time effectively and efficiently to produce results. Assists in membership late dues collection through direct communication with members.
Assists other staff at chamber events, such as the monthly B2B's meetings, monthly networking lunches and major events.
Interacts with visitors to the Chamber, including responding to phone calls and questions from the Chamber members and the public.
Essential Job Duties:
Sells memberships and then orients new members. Promotes the Chamber in the community and at public events.
Develops and fosters ongoing relationships with Chamber members through strong relationships and development of services. Visit current members to encourage member involvement and retention.
Knowledge, Skills & Abilities
Sales Skills
Knowledge of the purpose and philosophy of Chambers of Commerce.
Knowledge of the DLR County
IT proficient
Effective communication and coordination ability.
Maintain strict confidential information
Job Type: Part time, 6 month contract – 20 hours per week – flexible
Salary: TBC
Email: gabby@dlrchamber.ie 01/2845066