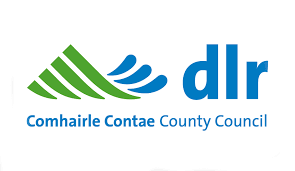 Two grant Schemes from Dún Laoghaire Rathdown County Council
Business Area Promotion Grants
Business Area Promotion Grants provide financial support to business groups for promotion and marketing activities aimed at driving footfall and encouraging economic growth. Individual businesses do not qualify for these grants. A further round of funding for 2021 is now available and applications are open until Friday, April 16th. Full details and the online application are available here.
Small Business Assistance Scheme for COVID (SBASC)
The Small Business Assistance Scheme for COVID (SBASC) is intended to target those businesses with operating costs that do not qualify for the COVID Restrictions Support Scheme (CRSS) operated by the Revenue Commissioners.
Full details of the scheme are available at : https://www.dlrcoco.ie/en/business-grants/small-business-assistance-scheme-covid-19
The closing date for receipt of applications is April 21st 2021.
Queries in relation to the Business Area Promotion Grants can be directed to economicdev@dlrcoco.ie, while queries relating to the SBASC should be sent to sbasc@dlrcoco.ie.