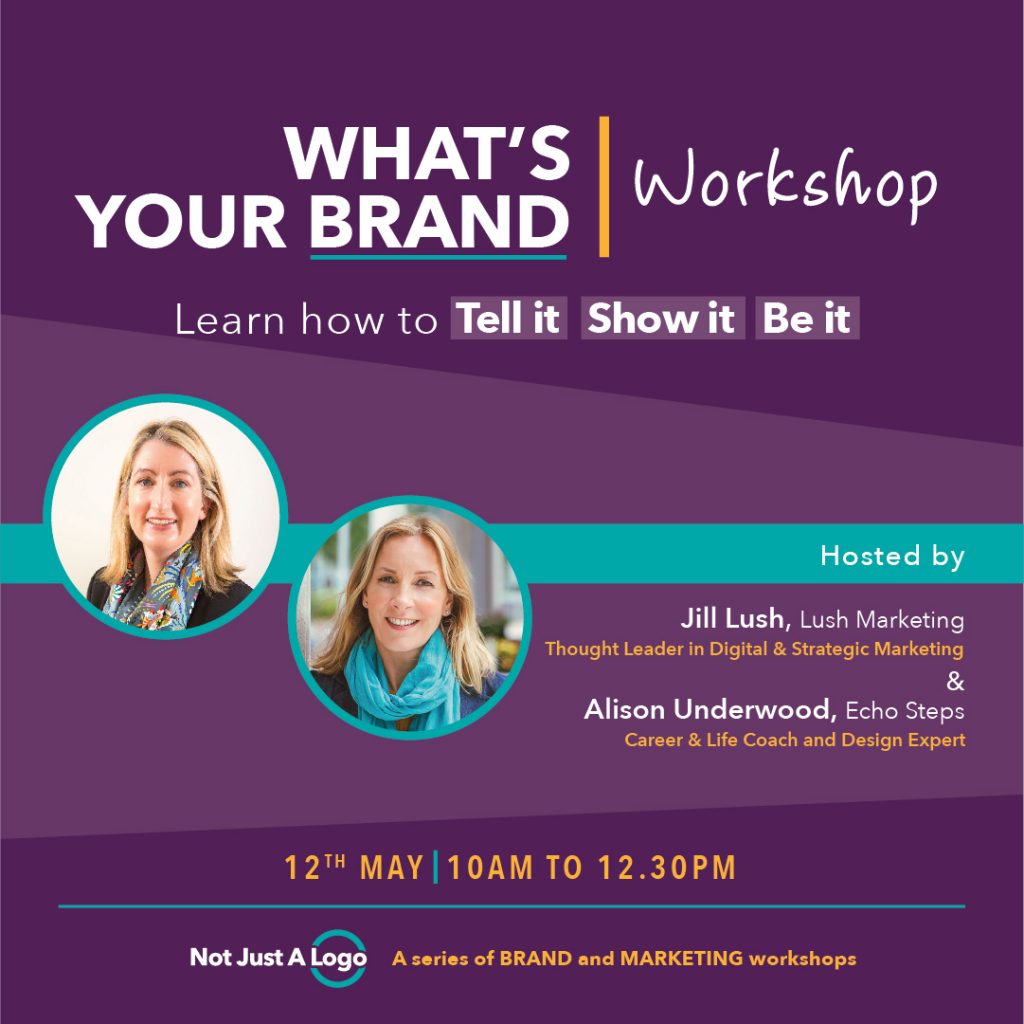 Learn more about what your business brand means and how to represent it in a professional way. Telling your story, being visible and establishing your values are all part of your brand.
This course will cover:
What is Brand?
Tell it – your story
The Marketing Brand Wheel
Show it – Visibility and visual communication
Be it – Values
Brand Framework
Establishing your business values
Date:  Wednesday 12th May
Time: 10am-12:30pm
I would like to offer a special discount for fellow DLR Chamber members with the code "DLRCHAMBER" – this can be added at the checkout stage.
Register here